PERTH WARDROBE SERVICES
We are a local Perth WA business with over 30 years of experience making custom built in wardrobes.
At Federation Built In Furniture we specialise in:

Our experts can help you with your wardrobe design and material choice.
We can build and install your new wardrobe in Perth. To arrange a measure and quote, please call us on 9248 9600.
D.I.Y. options are available and country orders are welcome. Please click here for more information – DIY Wardrobes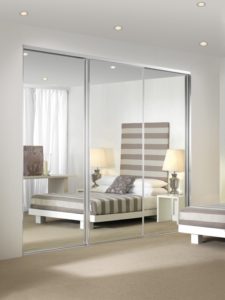 Picture: Mirror Wardrobe

Wardrobes Perth | Federation Built In Furniture | wardrobesperth.net.au
Imagine more wardrobe options –
Walk In Wardrobes | Built In Wardrobes | Wardrobe Doors | Installed Wardrobes Perth | Sliding Door Wardrobes | Hinged Door Wardrobes | Mirror Wardrobes | Vinyl Wrap Doors | Frameless Mirror Doors | Sliding White Glass Doors | Wardrobe Interiors | DIY Wardrobes Perth | DIY Sliding Mirror Doors | DIY Walk In Wardrobes |