Built In Wardrobes Perth
Federation Built In Furniture
Operating Since 1991
Western Australian Owned
Call us to arrange a measure and quote
We can create and install your next built in wardrobe in Perth WA
DIY Wardrobes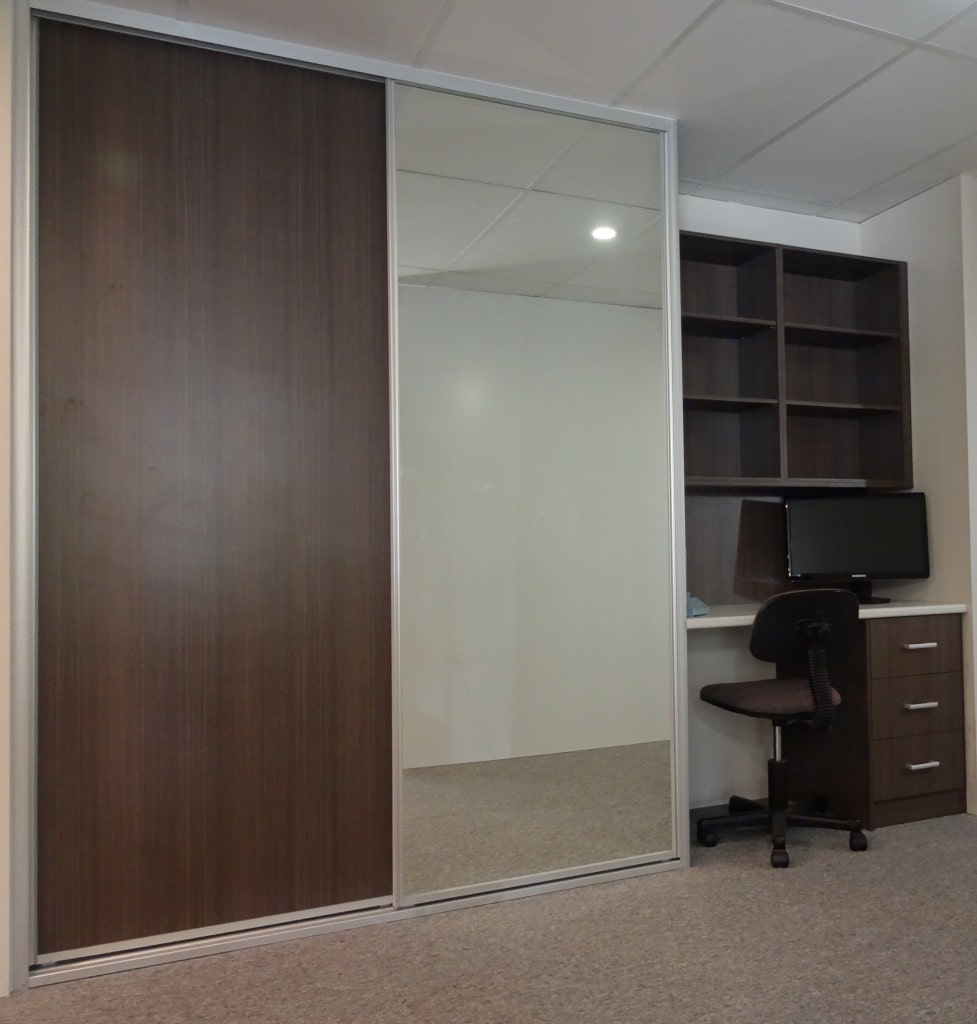 Wardrobe Doors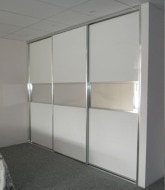 Wardrobe Interiors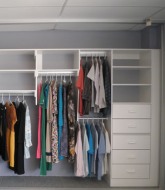 Wardrobe Accessories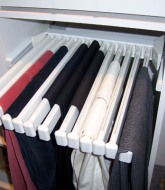 At Federation Built In Furniture we specialise in high quality custom built wardrobes. We have a large range of designs and finishes on offer. Our friendly staff can help you find the right design.
Give us a call today: 9248 9600
Please email your wardrobe enquiries to: fedfurn@iinet.net.au
Perth Showroom: 9 Action Road, Malaga WA 6090
Our showroom is open by appointment. Please call us to arrange a time.
Office/Phone Hours: Mon-Fri 9.00am-5.00pm Sat 9.00am-12noon (Closed Long Weekends)
All of our wardrobes are made right here in Perth WA.
DIY wardrobe options are available. Country orders welcome.
Please click here for more information – DIY Wardrobes

Wardrobes Perth | Federation Built In Furniture | wardrobesperth.net.au
Imagine more wardrobe options –
Walk In Wardrobes | Built In Wardrobes | Perth Wardrobe Doors | Installed Wardrobes Perth | Sliding Door Wardrobes | Hinged Door Wardrobes | Mirror Wardrobes | Vinyl Wrap Doors | Mirror Doors | Sliding White Glass Doors | WA Wardrobe Interiors | DIY Wardrobes Perth | DIY Sliding Mirror Doors | DIY Walk In Wardrobes | Bedroom Wardrobes | Perth Wardrobe Installations |