Built In Wardrobe Specialists
Operating Since 1991
Western Australian Owned
Call us to arrange a measure and quote
Wardrobe Specials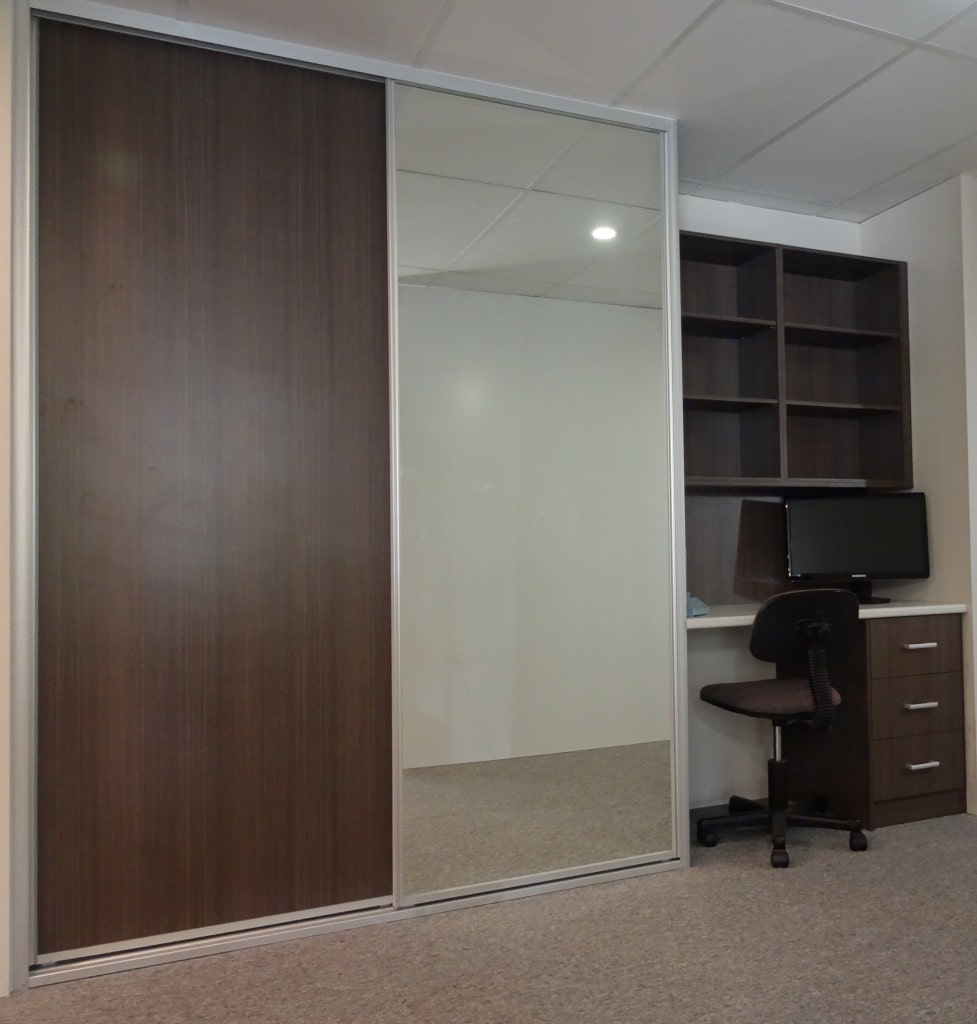 Wardrobe Doors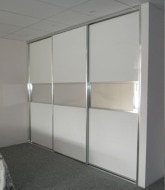 Wardrobe Interiors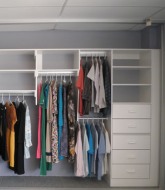 Wardrobe Accessories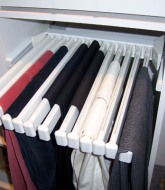 At Federation Built In Furniture we specialise in high quality custom built wardrobes. We have a large range of designs and finishes on offer. Our friendly staff can help you find the right design.
Give us a call today: 9248 9600
Please email your wardrobe enquiries to: fedfurn@iinet.net.au
Perth Showroom: 9 Action Road, Malaga W.A. 6090
Our showroom is open by appointment. Please call us to arrange a time.
Office/Phone Hours: Mon-Fri 9.00am-5.00pm Sat 9.00am-12noon (Closed Long Weekends)
Wardrobes Perth | Federation Built In Furniture | wardrobesperth.net.au
Imagine more wardrobe options –
Walk In Wardrobes | Built In Wardrobes | Wardrobe Doors | Installed Wardrobes Perth | Sliding Door Wardrobes | Hinged Door Wardrobes | Mirror Wardrobes | Vinyl Wrap Doors | Frameless Mirror Doors | Sliding White Glass Doors | Wardrobe Interiors | DIY Wardrobes Perth | DIY Sliding Mirror Doors | DIY Walk In Wardrobes |